Brand Spotlight - Vestil Manufacturing
Vestil Manufacturing is an industry leader in the production and distribution of material handling equipment. They feature over 1,000 unique product lines, many of which are in stock and ready for immediate shipment.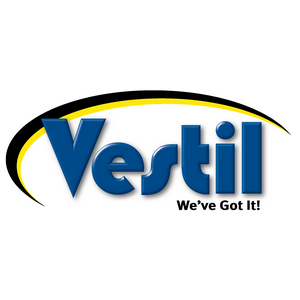 Recent News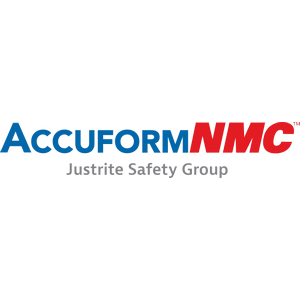 Prepared for Active Threats?
Primarily known throughout its history as a "custom sign" manufacturer, AccuformNMC continues to expand due to a dedicated workforce and a quality product line. Known for advanced technologies and the most modern facilities, AccuformNMC positions itself to handle vir...
Read more