For All Your Outdoor Storage Needs
Need to store drums, IBCs, flammable or hazardous containers? We have you covered! We have a complete line of secure outdoor storage lockers and buildings to fit most needs.
Need something custom? We can also work with you to manufacture a locker or building to meet your specific needs or requirements. Feel free to reach out to us for additional information.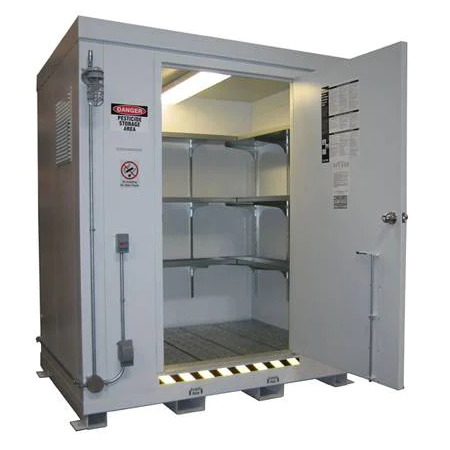 Recent News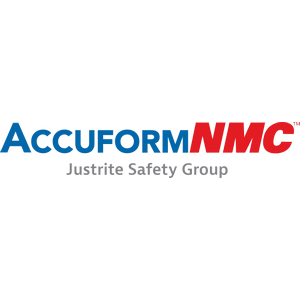 Prepared for Active Threats?
Primarily known throughout its history as a "custom sign" manufacturer, AccuformNMC continues to expand due to a dedicated workforce and a quality product line. Known for advanced technologies and the most modern facilities, AccuformNMC positions itself to handle vir...
Read more