ENPAC Has You Covered
Why Enpac?
1)  The world's largest, most comprehensive spill prevention product line.
2)  Fully integrated design and manufacturing committed to delivering product fit, form, and function tailored to your unique needs.
3)  Quality products backed by nearly three decades of experience in delivering top performance at the best value.
4)  Expert advice focused on finding compliant solutions that won't disrupt operations.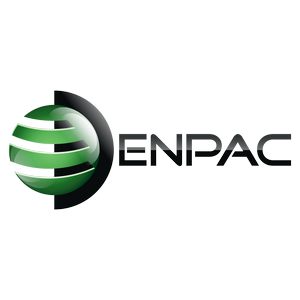 Recent News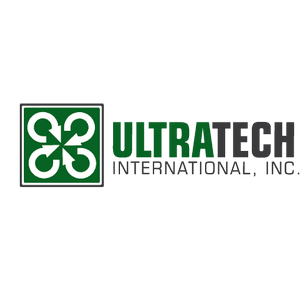 Made in America, Respected Around the World!
Products for a safer, cleaner, and more sustainable world. UltraTech was formed in 1993 with one goal in mind: to create the world's finest offering of spill containment and spill response products. Since then, its vision has expanded into additional product categories and the...
Read more