Be Prepared!
A "must-have" for every towing, construction, and mining company to prevent environmental damage and potential fines due to leaks and spills. Contains oils, fuels, and anti-freeze. Protect the environment; protect your business. Add the Ultra-Spill Diaper to your on-site spill kit or keep it nearby in the vehicle's cab.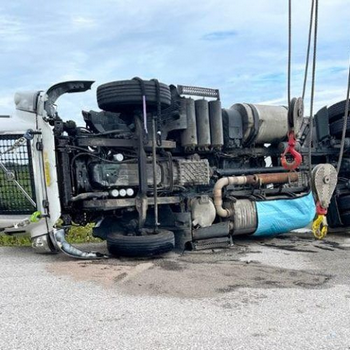 Recent News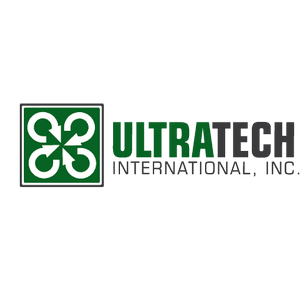 Made in America, Respected Around the World!
Products for a safer, cleaner, and more sustainable world. UltraTech was formed in 1993 with one goal in mind: to create the world's finest offering of spill containment and spill response products. Since then, its vision has expanded into additional product categories and the...
Read more